ABOUT SWEATMAN INSURANCE & RETIREMENT SERVICES

Sweatman Insurance & Retirement Services is an independent, full-service financial planning office. We help our clients care for what they care about. We help our clients accomplish their goals using a process that helps business owners and their families protect themselves today, and transition their wealth to the next generation.
Our Team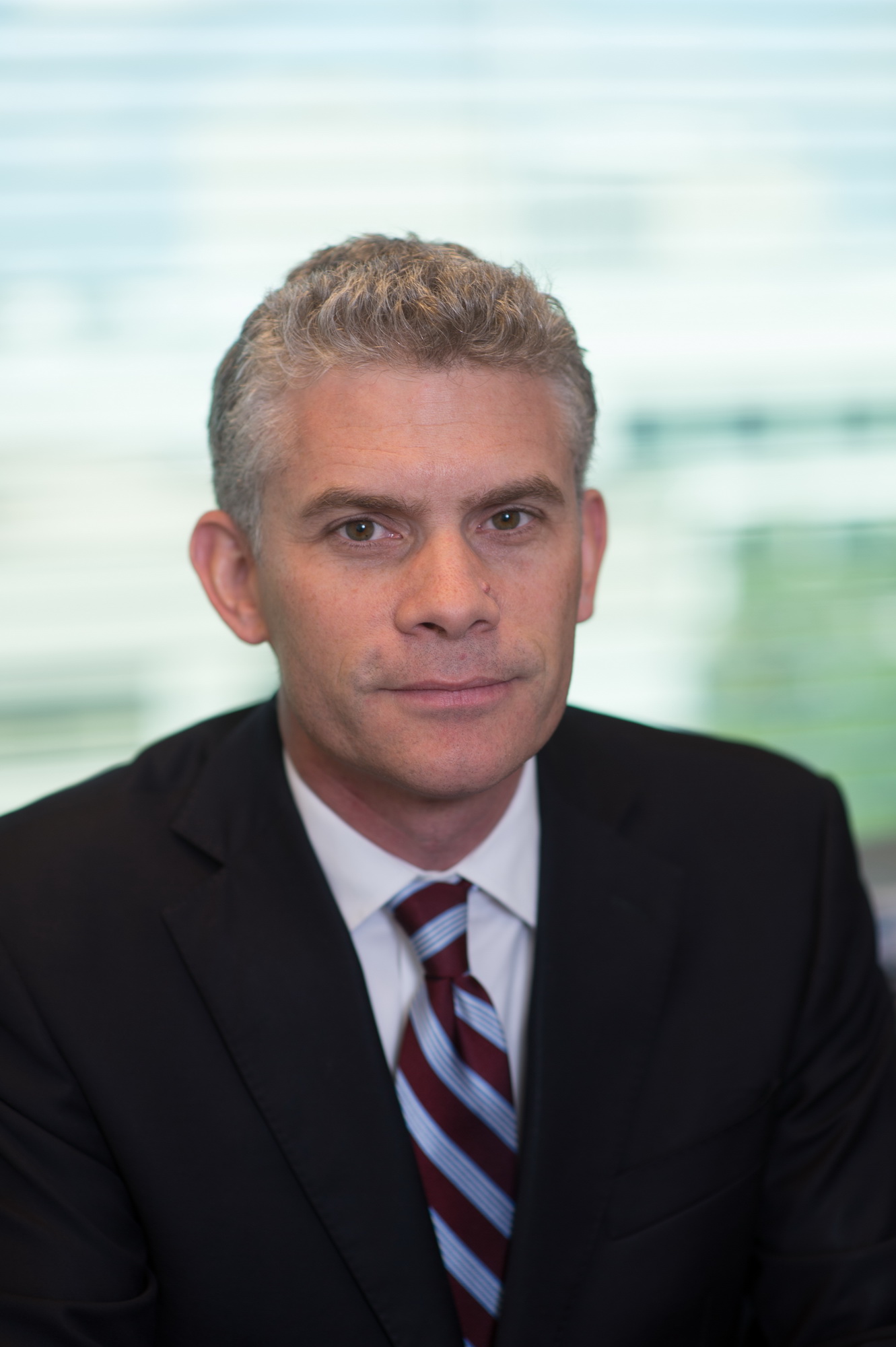 James Kirk, CFP®, CIM®
James has a passion for helping business owners and their families make smart choices with their money. He has worked in the financial services industry since 1998, and with Wynn Sweatman since 2004. James, Wynn and their team moved to Lawton Partners in 2015.
As a CERTIFIED FINANCIAL PLANNER® James provides expert and professional financial planning services. He adheres to a professional code of ethics and remains up to date on planning strategies, tax issues and financial trends. In addition to an Honours degree from the University of Manitoba, James has also completed the Level II Life Insurance Licensing Program and the Canadian Securities Course. James has commented on CBC National Television and in the Winnipeg Free Press.
James is currently President of the St. George's Church Memorial Fund Inc. He is also a minor hockey coach. James is past Chair of the Board of both ImagineAbility and Opportunity Partners Ltd. ImagineAbility is a not-for-profit organization that in conjunction with Opportunity Partners employs over 200 individuals with intellectual disabilities. He is also a past Director of Advocis, the Financial Advisors Association of Canada. Outside of work and volunteer commitments, James enjoys spending time with his wife Rebecca and three children.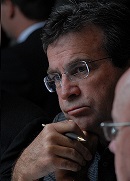 Wynn Sweatman
Wynn has been a trusted financial advisor since 1974. He has earned a national reputation for his expertise in life insurance solutions for families and private businesses. His main focus is on wealth creation and estate preservation by eliminating debt obligations and minimizing tax liabilities. Wynn provides expert and professional financial planning services and adheres to a professional code of ethics. He remains aware of current planning strategies and financial trends.
Wynn has a long history of service on various community boards and committees including The Royal Manitoba Theatre Centre, Balmoral Hall School, The University of Manitoba Development Committee, and The Misericordia Health Centre Foundation. Outside of work and volunteer commitments, Wynn and his wife Teddi have been married for over 40 years and have five children and is a happy grandfather to many.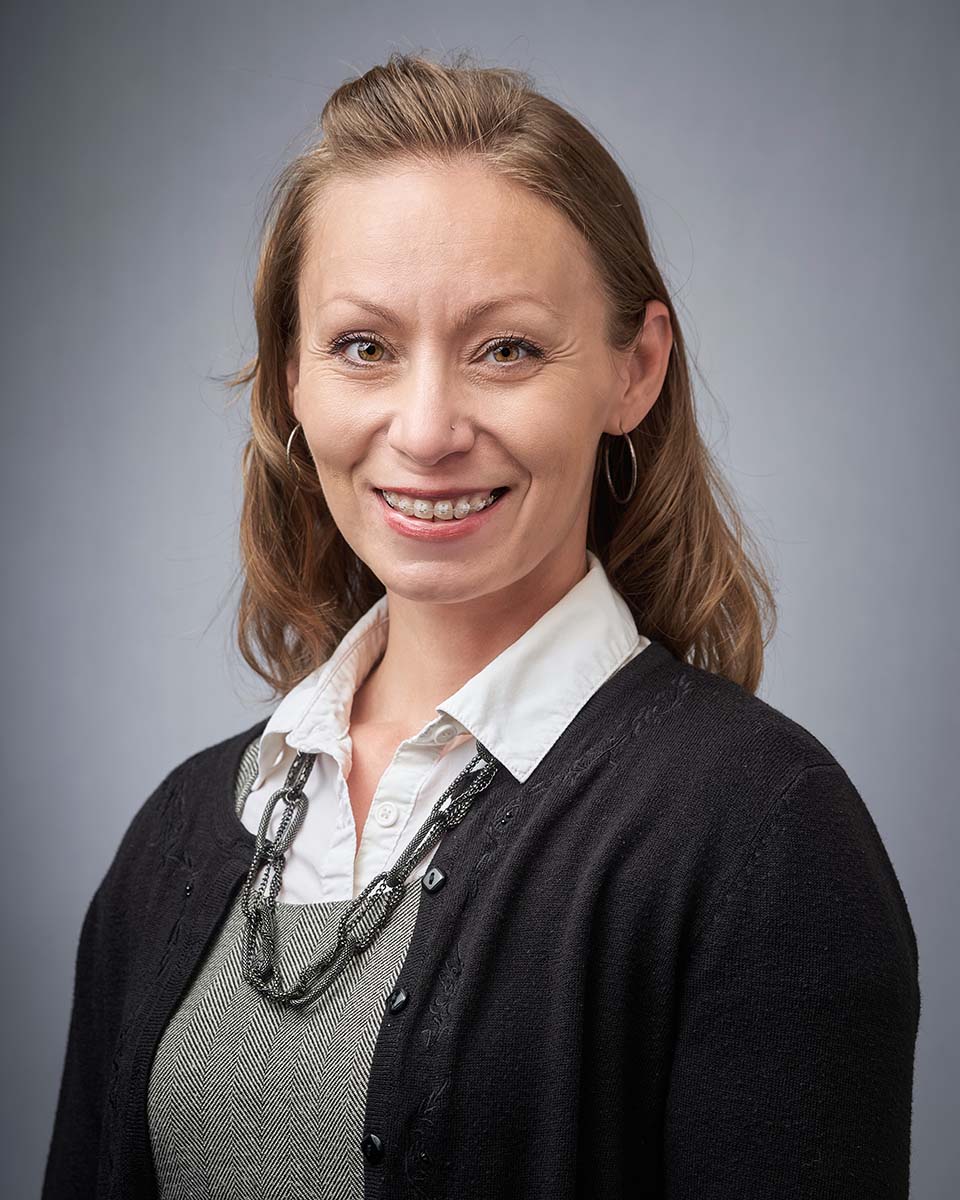 Angela LeBrun, CFP®, CLU®, CIM®

Angela joined James and Wynn in 2016. With 25+ years of financial services industry knowledge and experience, she is a committed member of our team. Angela has a strong client focus and extensive experience with investments, insurance, and group solutions. Angela demonstrates a commitment to a professional code of ethics and is a passionate advocate for industry education, professional development, and creating positive client relationships.
Angela attained her Certified Financial Planner® and Chartered Life Underwriter® designations and is currently awaiting her Certified Investment Manager® designation. A lover of the arts, she enjoys spending time with friends in her running community and baking with family. Her two adult children are a great source of joy to her, and she is a strong supporter of all their endeavors. Angela looks forward to using her knowledge and experience to help you.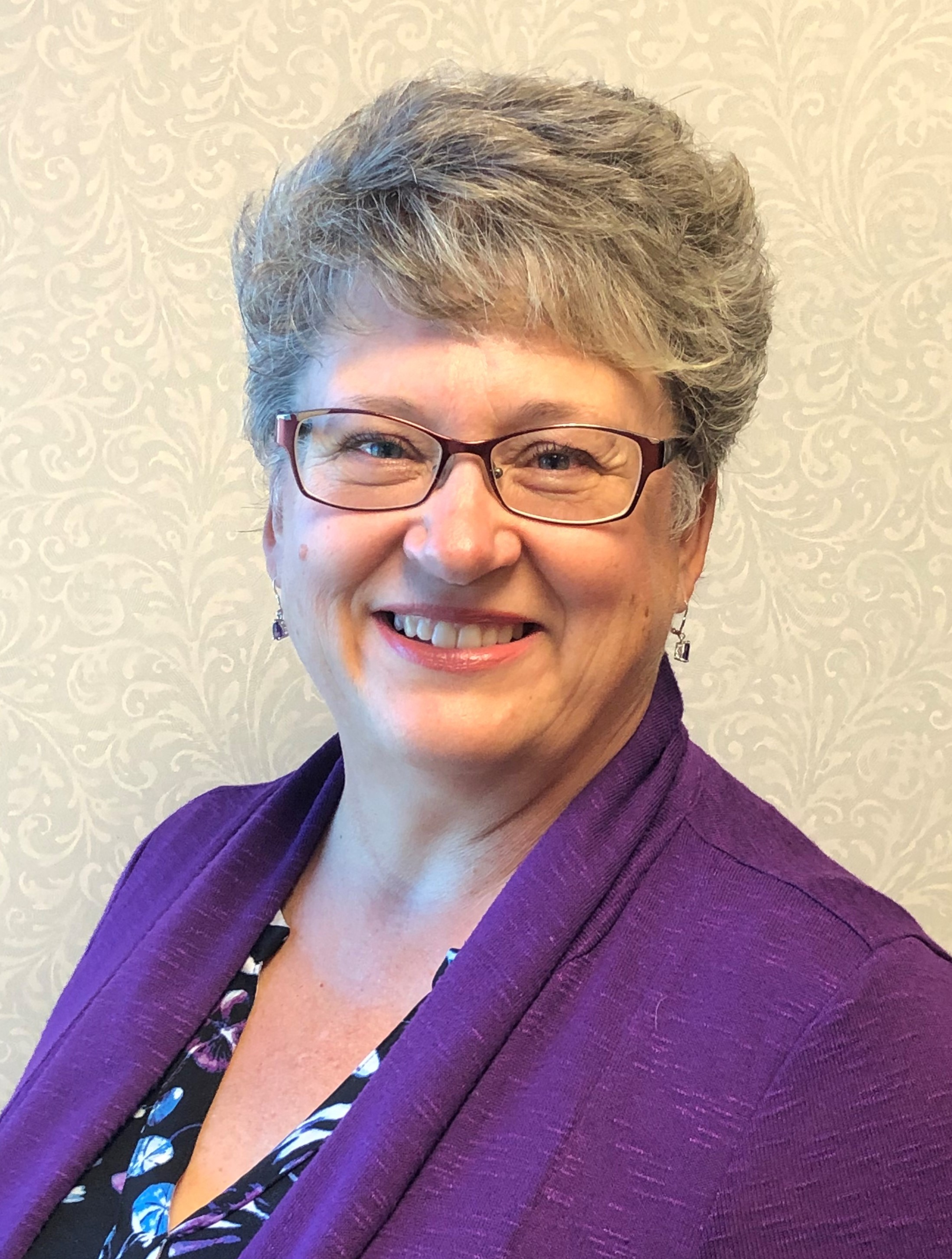 Sandy Proulx
Sandy is the newest member of our team, joining us in June of 2020. She began working in the financial services industry in 1993 and brings valuable experience and energy with her. Along the way, she obtained her life insurance and mutual funds licenses. Sandy and Angela LeBrun worked together in the past with great success. Providing timely and sterling service to our clients, Sandy is a believer in holistic financial planning.
Outside of work Sandy's favourite people in the world are her children and grandchildren. She loves gardening and is a judge with the American Iris Society. She is an avid reader and enjoys going to museums and taking road trips across Canada.
Our Other Professional Resources
Because your financial situation might be complex, Wynn and James often work with other professionals and suppliers to design and implement the strategies that will help you achieve your goals. The network of professionals that Wynn and James work with includes:

· Estate & Trust Lawyers
· Chartered Accountants
· General Insurance Specialists
· Commercial Lenders and Mortgage Brokers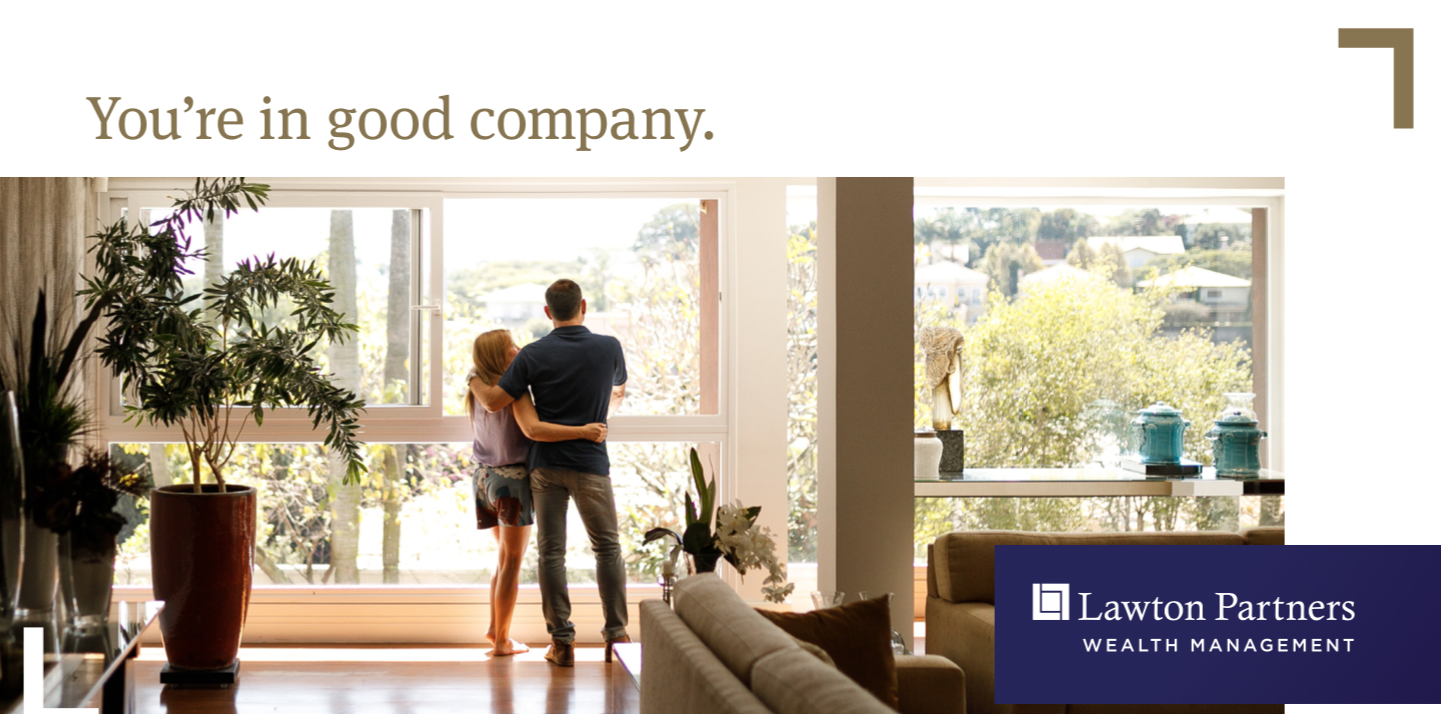 Book a meeting
FREE LIFE INSURANCE QUOTE
Enter your date of birth to get started.